Our 2018 Annual Report is available here.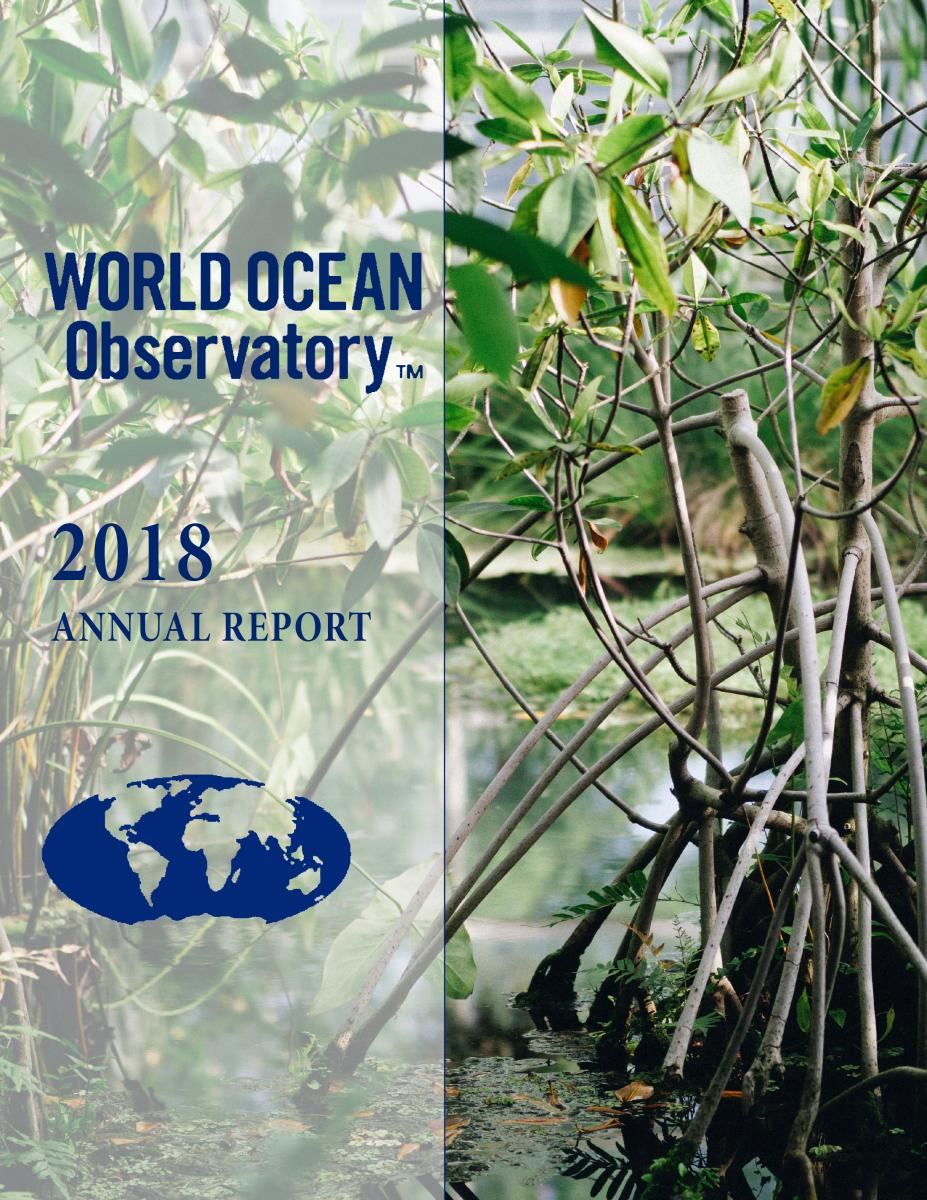 You may also request a copy by emailing director at the w2o dot net.
The World Ocean Observatory (W2O) offers a new model for ocean communications, aggregating comprehensive ocean information, consolidating educational resources, promoting other organizations' programs and successes, amplifying the ocean message, and multiplying ocean engagement with an audience above and beyond that of any individual endeavor. We are a collective voice for many ocean voices, a central place of exchange of content and accomplishment, and the promoter of best practices, innovation, and effective connection to the global ocean community. Today we perform this task with energy, imagination, economy, and efficiency, reaching a significant audience worldwide through the free distribution of a full catalogue of ocean information. We do so at modest cost, with a conservative annual budget, and all programs funded by prescient donors and private foundations who understand our concept, see our results, and are committed to our future.
2017 Annual Report
The 2017 Annual Report [pdf 7mg]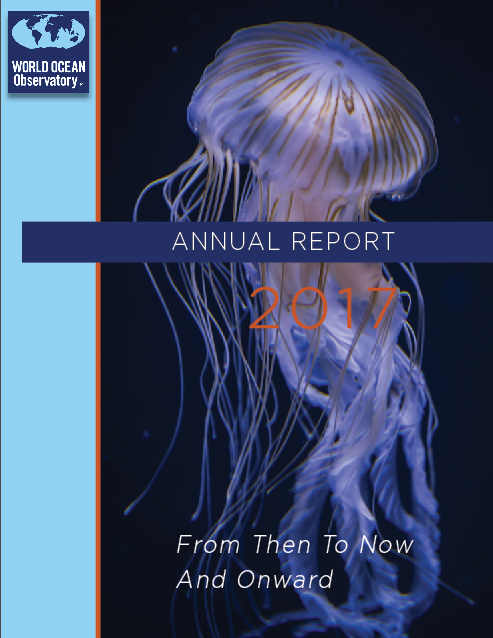 January 2017
Click on the image at left to view a mobile-friendly 20-page case statement about the W2O. Information contained in the brochure:
< Sea Connects All Things
< History & Mission
< Communications Strategy
< World Ocean Journal
< World Ocean Aquarium
< An Argument for Support
< World Ocean Forum
< Site at-a-Glance
< Social Engagement
< World Ocean Radio
< Partnerships & Collaborations
< Featured Partner: Earth Optimism Summit
< Advisory Board & Staff
< The Once and Future Ocean
< About the W2O
Download a larger 2-page spread of the 2017 Case Statement here
Download the mobile-friendly version here